IDA's BIM services platform is a one-stop shop for AEC firms as well as engineers, architects and contractors to experience best in class services. Our team can assist in selecting the most suitable method to align perfectly with your project requirements.
Our curated BIM service consulting according to your exact requirements and preferences. Our forte to understand the client requirement supports an advantage to develop prototyping methodology to experience the project in life.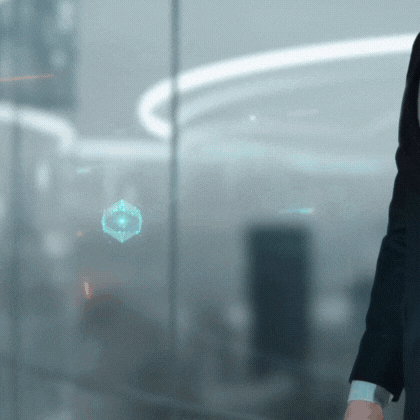 Choose IDA for committed BIM services

3D Modeling - CAD to BIM & Scan to BIM
A tailor-made 3D modeling plan for your project. Translate your basic CAD and 2D outputs to information rich 3D models with high quality & accuracy for better understanding of MEP areas of the structure
CAD to BIM services
2D Drawings (PLANS, SECTION, ELEVATION)
3D Modelling (LOD 100/200/300 levels) for architecture, structural and MEP disciplines
4D animated simulation services for analysis
5D costing – BOQ & Costing
Scan to BIM services (PointCloud to Revit)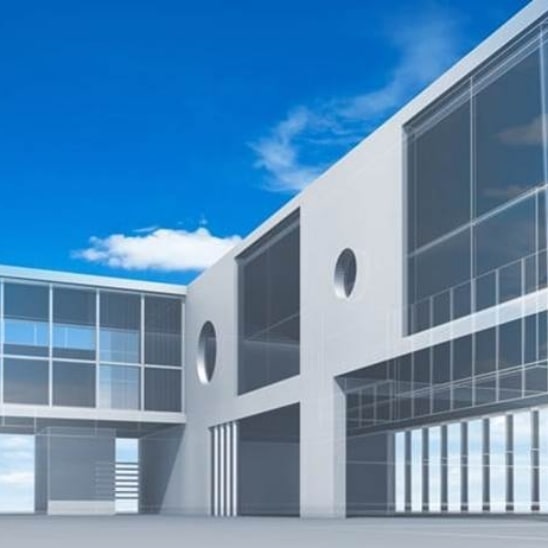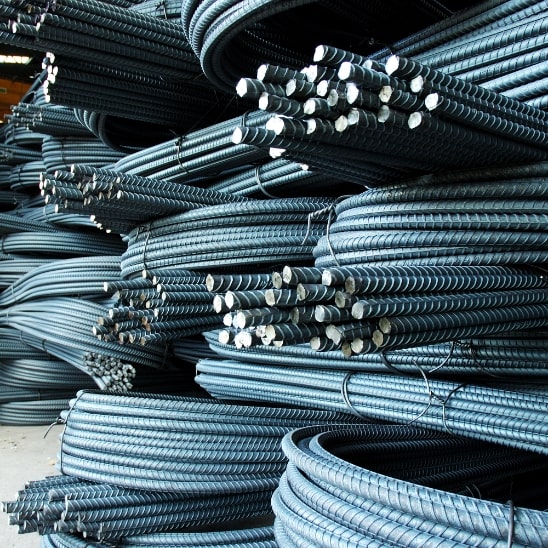 Material & Quantity Take-off
Quantity Take-Off services are essential fiscal aspects of a construction process. Accurate estimation of the raw materials and quantity catalyses positive project completion without any material shortage or wastage. BIM will automatically reflect in the take-off data, thereby paving the way to an enhanced construction process.

Construction Operations Building Information Exchange (COBIe)
COBIe is a standard data format used to capture all the data, comprising material and equipment lists, warranties, spare parts and maintenance schedule after project is completed.
This vital information is captured as per project specifications which is much needed for the progress of operations & maintenance of the building. The process saves time and manhours needed to complete maintenance work including tracking of entire building assets.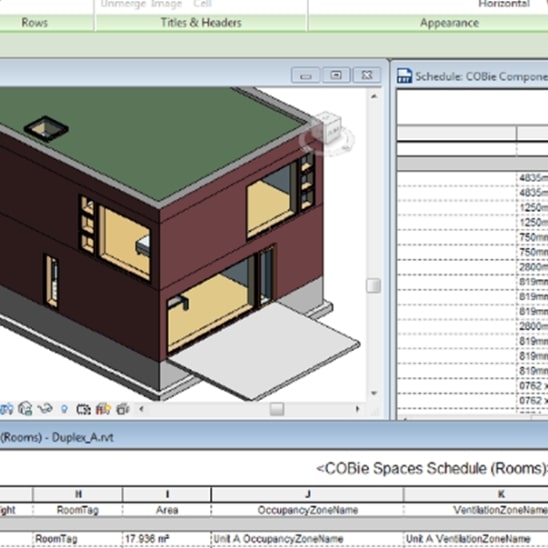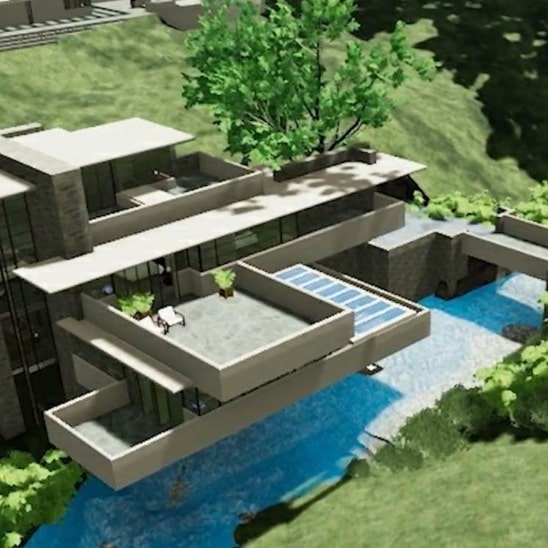 3D Rendering, Simulation & Walkthrough
Picture perfect architectural 3D visualizations are created of internal as well as external renders. Aerial walkthroughs, animations and video tours are generated as per project specifications to develop visual understanding of an existing or a project in inception stage.
Software generated simulations & walkthroughs generated at every stage of the project helps in better understanding of the project for the stakeholders.

Clash detection, coordination & related services
Early clash detection ensures a compatible and seamless process and our team facilitate detection of clashes especially in MEPF disciplines.
Geometrical and schedule-based clashes in early stages help in achieving required resolutions with minimal expenses and delays. Revit and Navisworks is used to detect clashes early on and resolve them before the design goes into construction.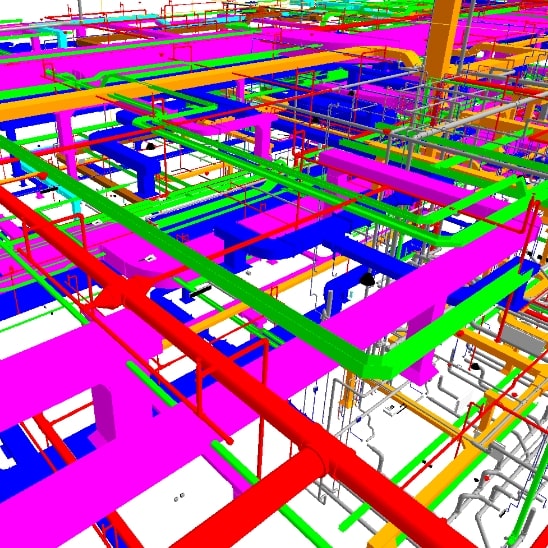 Effective Civil 3D platform for project needs which go beyond buildings and bridges.
Following are a highlights of services we provide:
Terrain modelling – Accurate digital model of topography of provided area of interest
Corridor modelling - Modelling of roads, bridges & culverts with street lighting poles and medians are done with outstanding detail.
Following are a highlights of services we provide:
Preparation of analysis models using STAAD.Pro or ETABS as per ACI codes
Design & reinforcement drawings as per ACI codes
Technology driven automation solutions help clients not only to enhance project workflow, but also add tremendous savings in optimizing license cost
Structural design software as per requirement to suit ACI/AISC codes.
Structural design software as an extension of STAAD.Pro or ETABS using API programming.
Add-ins for AutoCAD to draw frequently used details.